Trust
It's a rare, valuable gift that is to be treasured and protected. We've spent our entire careers building a foundation of trust that our clients have come to rely upon.
Confidence
Whether it's planning for your legacy, transitioning into another life stage or determining your optimal retirement options, you must feel complete confidence that we can help you accomplish your goals. As a client of Onyx Bridge, you'll be treated like family.
Clarity
Finances can be a complex, confusing arena. We offer years of education, experience and insight across multiple disciplines to help make it understandable and accessible.
honest
personal
meaningful
collaborative
communicative
proactive
holistic
professional
innovative
objective
accessible
Always moving forward
We are never satisfied with "good enough," and you shouldn't be, either. There are methods and practices that have been in place for decades, with good reason. But there are also disruptors in the financial world that displace those standard ways of doing things and make a real, positive difference. The market is dynamic, fluid and ever evolving, and so is our approach. We won't do something different just for the sake of being different or because it's the trend of the moment, but we aren't afraid to be at the leading edge of the private wealth management industry when it makes sense for our clients. We are continually asking ourselves, "What can we do more effectively? How can we improve?" If we find an answer, whether it's an innovative solution, new technology or a creative approach, we will do everything in our power to provide it to our clients, without additional cost or constraints.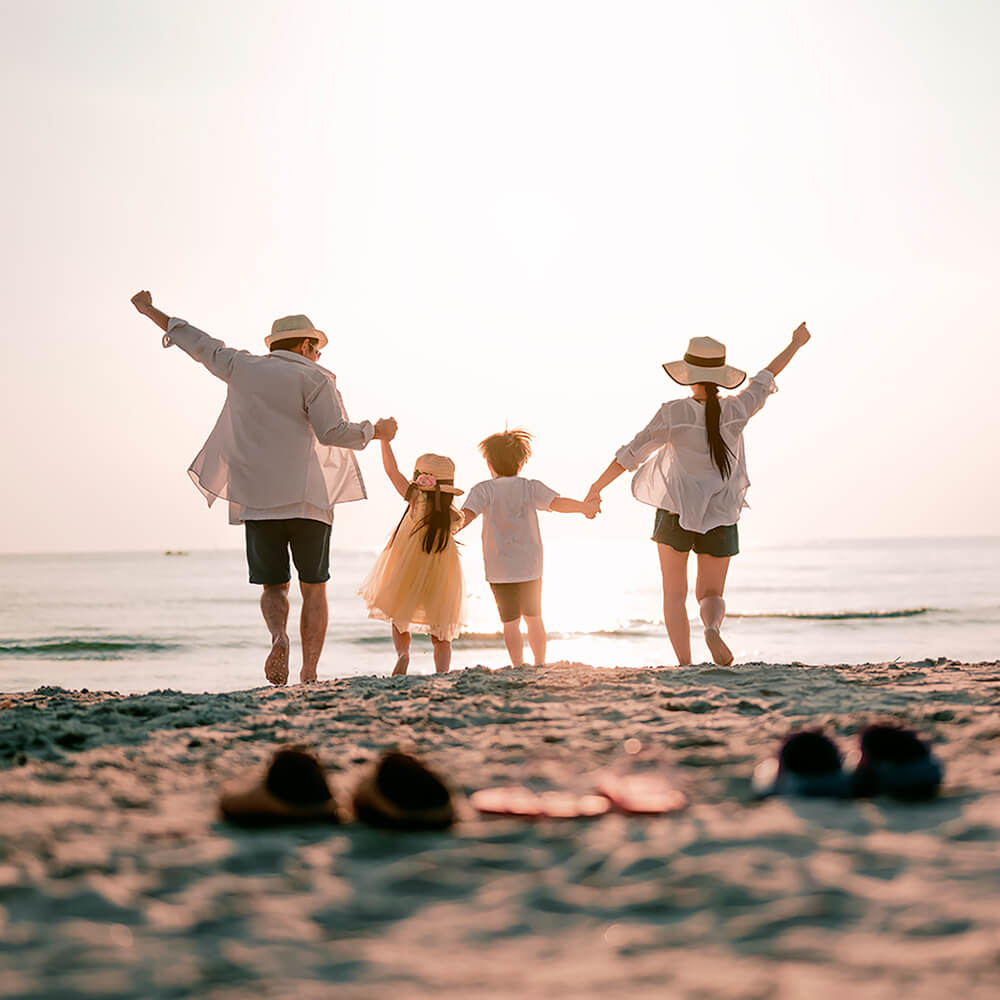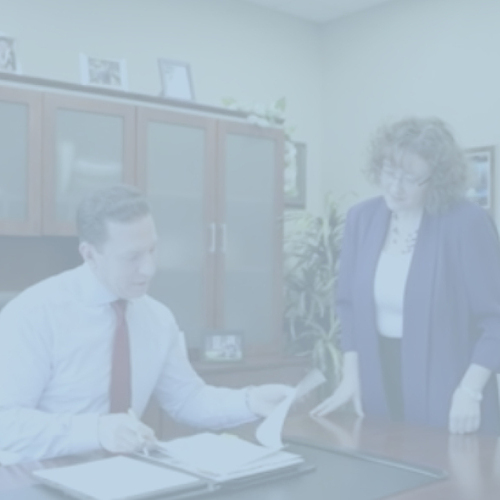 Wherever you are on your financial journey,
we are here to help.